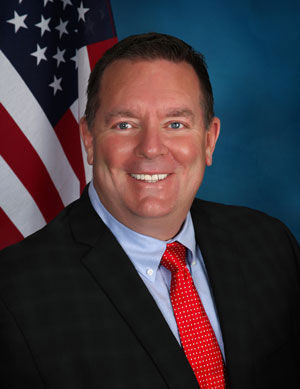 I have learned a very important lesson in life. Time is Precious. A strategy that could determine the success or failure of retirement, is Paramount. Time is finite in this age of fast pace and on-the-go business and family tasks. Families and business leaders no longer have the luxury of traveling from one service provider to another. More importantly, the ability to get objective and non-competing recommendations from multiple service providers has proving to be not necessarily in YOUR best interest.
Using my over 38+ years of life learning experience in advising clients with their finance, insurance, tax, and estate needs; what has been assembled is a team of experts that sit at the same conference table collaborating on delivering you a "one-stop" and wholistic strategy. Our team, collectively works on YOUR behalf. I have thrown down the gauntlet in the industry to change the practice of delivering client education and professional financial services.
What I have developed is a business model that focuses on delivering a product, combined with a TEAM, incorporating your goals and needs; to create your congruent strategy. I encourage you to visit Congruent Strategies and learn about our model while relaxing, in the thought, that you are a lifetime client.
I look forward to attending your children's college send-off. I look forward to attending your business retirement celebration. I look forward to seeing you 50 years from now!
May His Blessings shine upon you.
Sincerely,
Christopher Hopkins, CEO and President
Congruent Strategies Corp